Radio Advertising
Radio advertising is not just about a 30 second ad during a popular breakfast show! It is about much more…!
By utilising Root One's experience of the media, together with our very strong relationships with all stations throughout the UK we can plan strategically the right campaign for you. Whether it is the flexibility of airtime, the high frequency of a sponsorship, the large impact of a promotion or the station backing of an outside broadcast, Root One can put your message in the cars, homes and offices of your target audience…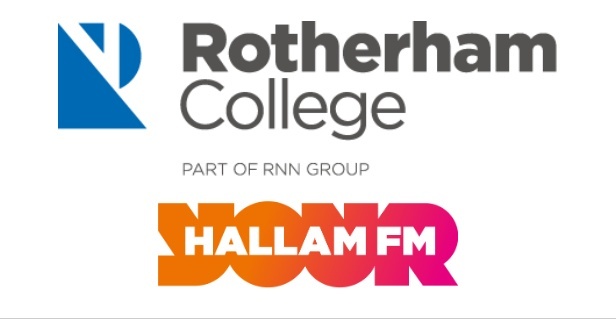 Rotherham College: FE Enrolment - 10" Sponsorship Tag – station led branding.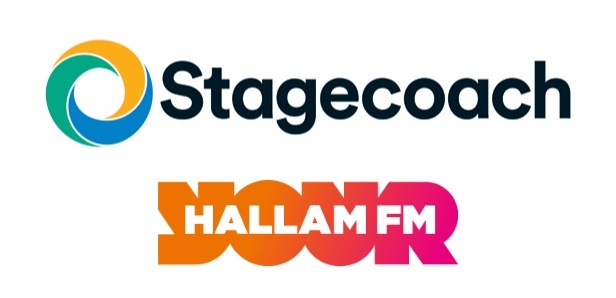 Stagecoach Bus: 5 for £5 - 10" Sponsorship Tag – station led branding.
RNN Group: FE Open Events - Target influences of the key target using specifically written ad with slightly older FVO.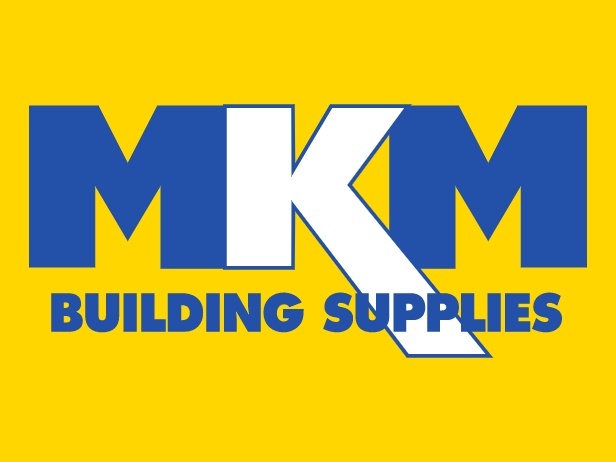 MKM Stirling: New branch opening - Local voice over dialect. Including music bed.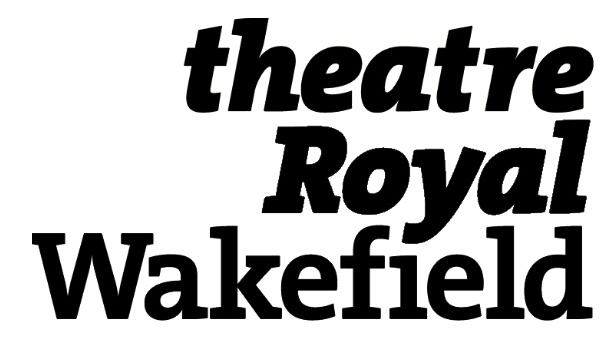 TRW: Gym & Tonic - Male and Female voice over, comedy element, also uses SFX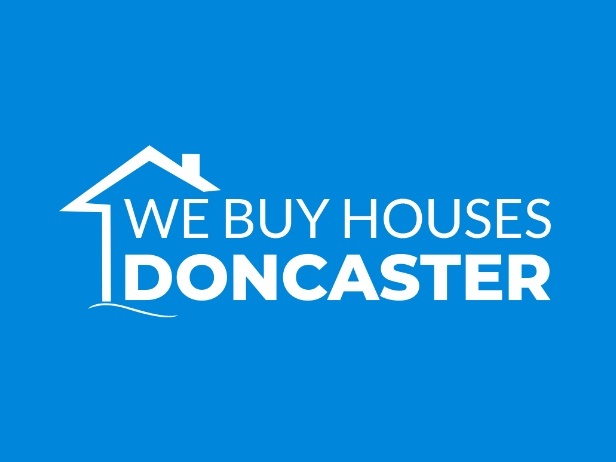 We Buy House Doncaster – male and female voice over, dry read (no music)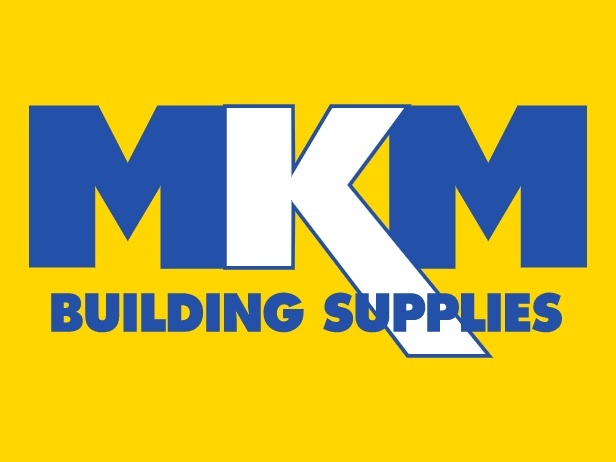 MKM Leeds: New branch opening - Local voice over dialect. Including music bed.
Telephone on hold messaging. Corporate, friendly, informative.
How a radio ad is written and produced is key to the campaign. We take in to account the target audience as well as the station and platform it will be used on.
Based on the creative brief, below are a few areas that would be considered when looking at the audio creative.
Male voice over
Female voice over
Multiple voices
Age of the voice
Dialect of voice
Intonation with of the read
Music bed (background music)
Dry read (no background music)
How the call to action is communicated
Sound effects (SFX)
Other options to consider could be….
Branded sonic (jingle)
Famous voice over
Serious of radio ads
Key Considerations
Types of listeners
The audience will change depending on the station, from females 35-45 years old listening to the Heart brand, to 45-65s listening to Classic FM. An airtime plan is optimised so the spots are scheduled to air when your target demo is most likely listening.
Relevance
The relevance of an ad to that of what the listener is doing is likely to be more effective. Whether it is breakfast and the school run, early evening or the weekends, this means optimising a schedule is just as key as the message itself.
Ad Avoidance
Radio, together with cinema, has the lowest level of ad avoidance. You can't close your ears!!! Even if you are doing something else a listener is available to hear any message especially one that is relevant to them, meaning wastage is far more limited.
Multiplier Effect
From the Multiplier Effect Report (2012) Radio has been proven to increase the effect of other media when used together, TV advertising especially. Radio is the only audio only format meaning it fills a gap in the senses that other media cannot.
This is why a radio will often form part of a cross media campaign.
Drive Response
Radio will always help drive a response. A call to action on a radio ad is a must, especially in a 'Swipe Society' where information is available at the consumer's finger tips any time of the day. According to The RAB's Radio: The Online Multiplier study Radio can drive brand browsing by over 52% and on average can deliver an ROI of £7.70 for every £1!
Feel Connected
Radio is considered 'a friend' by many. It is often on to keep you company either in the car or at home. Breaking the silence with your kind of music or general friendly chat! This is one of the key reasons why sponsorships are so effective. It gives the feeling that the station presenters are talking on a one to one level, explaining that 'Brand X' is recommended by the station that you trust. This is seen more of an endorsement rather than paid for advertising.
If you would like to chat further about your requirements or just to learn more about radio advertising please contact us, we would love to hear from you.
Find out more about Root One Advertising
Call 01709 36 86 55 to make an appointment